OUR ACTIVITIES
10.1.2017 - Davis International Festival
We are coming back to showcase dough figurine art again!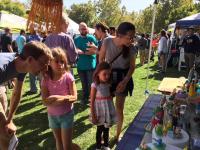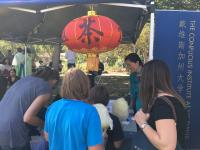 Davis International Festival
10.2.2016 - We participated in Davis International Festival in order to promote art and culture exchanges between people with diverse backgrouds!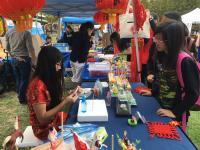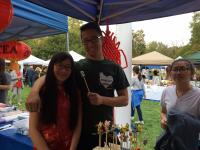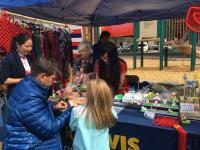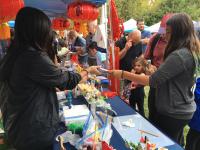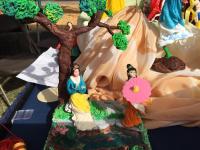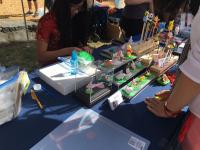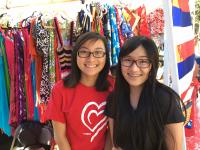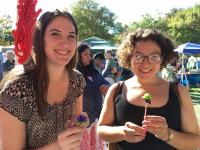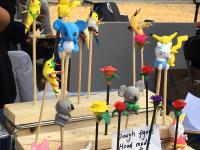 Continued »
Happy Children's Day in Cupertino
8/23/2014 - Today, we participated in the Happy Kid's Day celebration held in Cupertino, California. The 2014 Happy Kids Day hosted a wide variety of cultural activities ranging from songs and dances to games and activities, not to mention a diverse selection of ethnic delicacies. The event aspires to foster a harmonious community that is fully aware and thoroughly appreciative of cultural and ethnic diversity.
Continued »
Two workshops have been completed in Davis
5/29/14- Two workshops were held in Davis, California to help promote Chinese traditional arts and culture.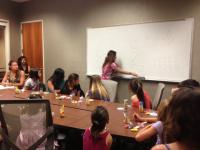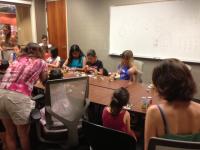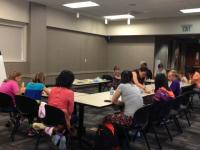 Picnic Day Exhibition
4/12/14 - We were at the UC Davis Picnic Day Multicultural Children's Fair today! This year is special because it is the 100th Annivery of the Picnic Day Event!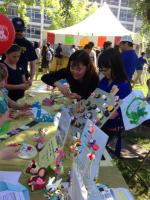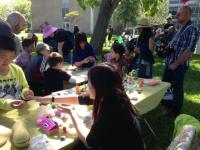 Shinning in Chinese New Year Celebration Gathering
2/15/2014 - Our colorful and whimsical clay creations were warmly welcomed by attendees of the 2014 Chinese New Year Celebration Ceremony.

Dough Figurines in Sacramento Crocker Art Museum
12.31.2013 - We showcased our clay creations at Sacramento Crocker Art Museum.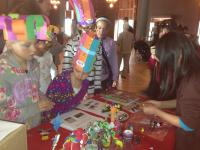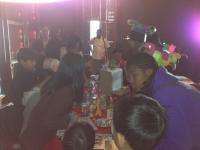 12.15.13 - Some students from Dough Figurine Classes are proudly showing off what they've learned to eager young children.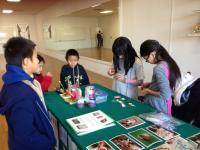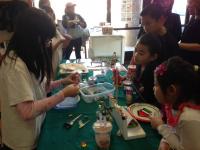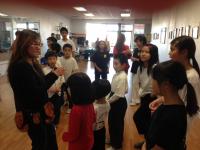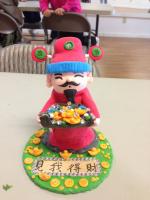 World Journey Newspaper Coverage
12.12.2013 - We were featured in the World Journey Newspaper!
The Best Sleep Position for Your Brain
Abstracted from Yahoo online. Getting enough deep sleep helps the brain clear out waste products that could lead to Alzheimer's disease. New animal research reveals that one particular sleeping position may also help flush harmful substances out of the brain
Continued »
Event Report
12/27/2013 - Celebration